Songwriter
I've written for many acts including Shayne Ward, Miss D, Alicia Madison, Maria Lawson, The T3AM, Honik, Hatty Keane, Syamin, Shinee and many more. I'm published with Scandinavian Pop Specialists TG-Management/Publishing.
For me, songwriting is everything. It continues to define me in every way. My life and my career is based on the art of songwriting. I'm either teaching it, talking about it, thinking about it or doing it. I'm healthily obsessed by the discipline and the duty it brings me. When people ask me what I do I'm proud to say I'm a songwriter.
The music industry as a whole has evolved hugely since my early days in the 1990s. I started out recording to tape. Nowadays, most of what I do is done on a Laptop. As a Songwriter / Producer I have to constantly keep up-to-date with the changes and embrace them. I'm a Networker, a Strategist, a Technologist and an eternal optimist!
I have my own UK Based studio at The SongLab in Birmingham, England.

Remote
I regularly work remotely with Artists and Composers all over the world. I'm often sent acapellas to Remix. I also supply Instrumental Tracks for Topline Writers and Artists to work with. I also work as a Mix Engineer.
I travel all over the world to co-write with a range of different artists, DJs, Songwriters, Lyricists and Producers. I often organise my own self funded trips and I also take part in Writing Camps all over the world. There's nothing quite like face to face Collaborations, I find working this way often creates some nice results.
Song Consultations
I offer Song Consultations for Independent Artists, DJs, Composers and Producers. This can be booked by emailing me directly.
Sync
I also create songs and instrumentals for Synchronisation into TV, Film, Media Campaigns, Radio and Games. My clients include MTV, Netflix, FilmFour, Sky One amongst others.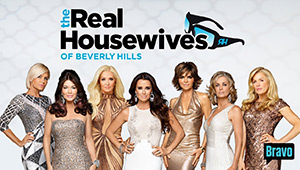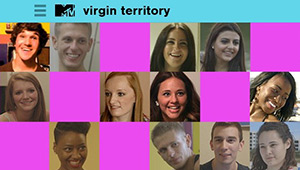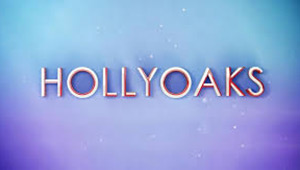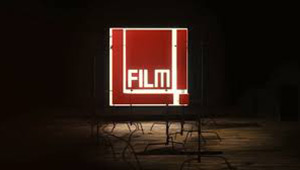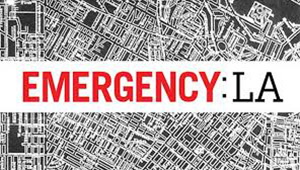 I am registered with PRS For Music in the UK.